All Spool performance parts are warrantied for life to the original purchaser for as long you own the car. We strive to ensure that performance parts we bring to market meet the highest quality standards while maintaining reasonable prices.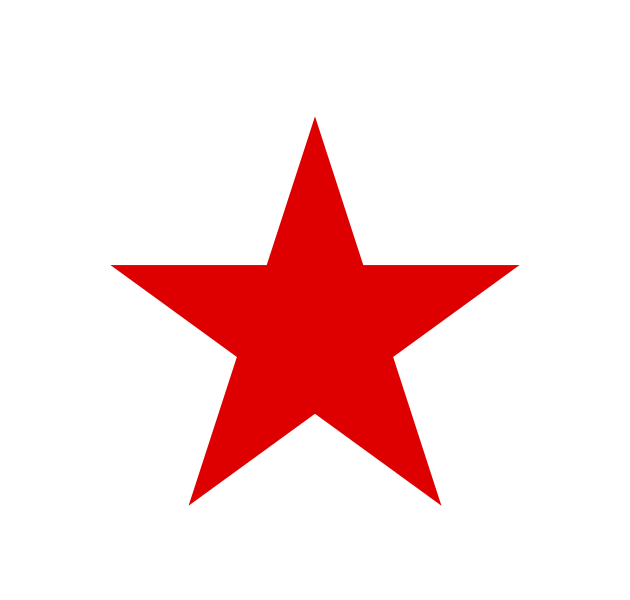 All products sold directly by Spool performance, LLC are eligible for the Spool Lifetime warranty program.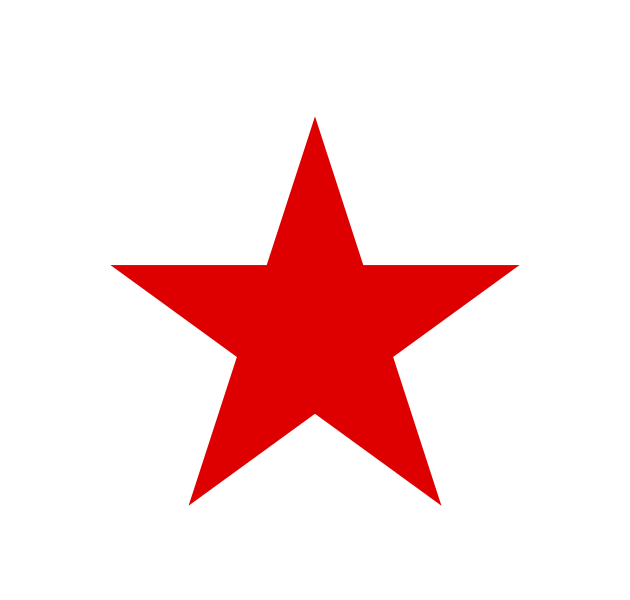 Warranty is valid only to the original direct purchaser.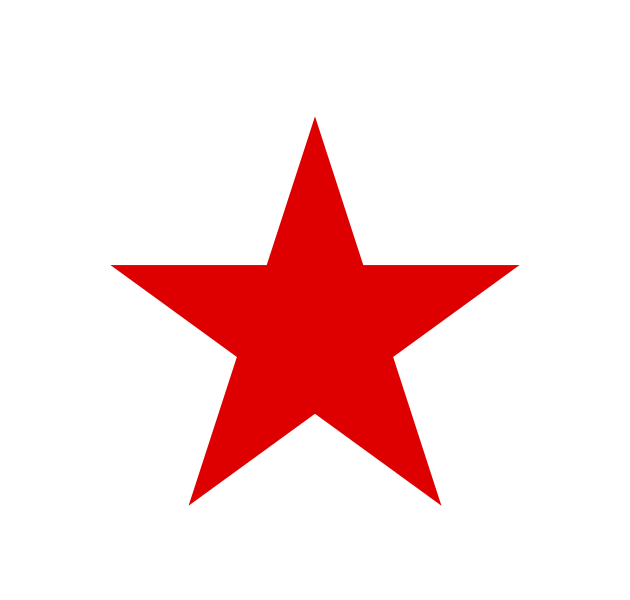 Customers shall be responsible for associated shipping costs.
If you have any questions or concerns about any Spool product you have purchased, do not hesitate to email us at customer_service@spoolperformance.us with details regarding the problem you are experiencing, and one of the team members will try to help troubleshoot if possible or help begin the warranty process for replacement. The two options we offer under our Lifetime Warranty program are:

1.) Send in the part in question to Spool Performance for inspection and testing to determine if the part is faulty due to a manufacturer defect, and then Spool will either repair or replace the unit.
2.) Place an order for a new unit to be shipped right away. Send back the original part in question for a refund of new order once the part is tested by Spool and determined to be faulty due to product failure/quality issue. Refund is not guaranteed as the test results may find a part to be operating as intended. If this is the case, the used part would be sent back to the customer and a refund would not be processed as Spool Performance cannot resell the used part. (Option 1 usually preferred)